Neon Staxx Slot Review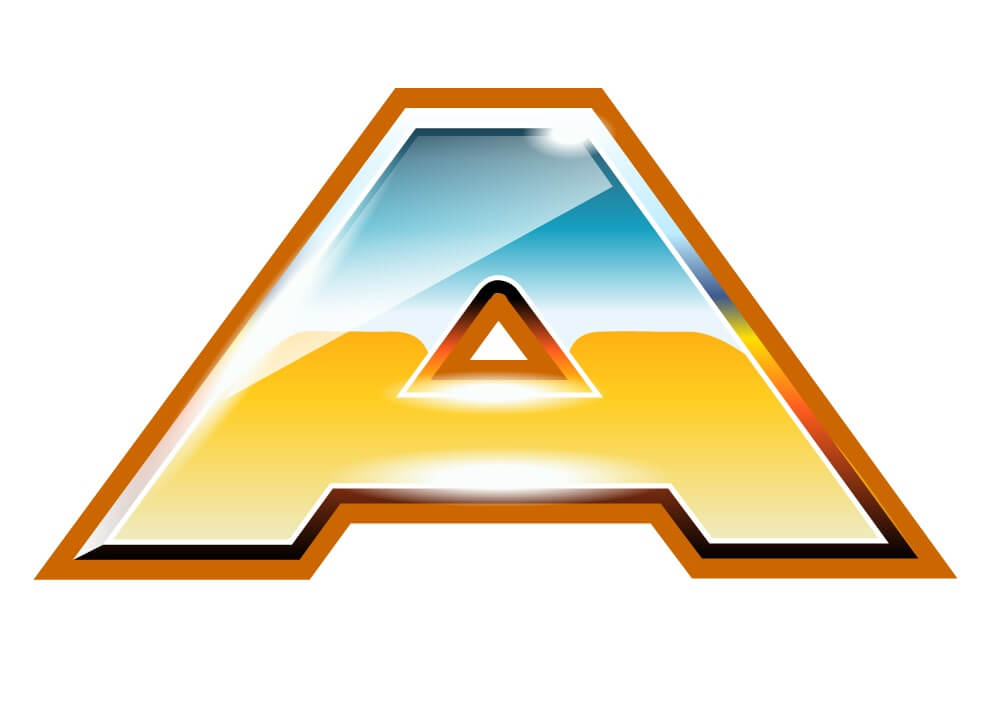 Neon Staxx Slot is really cool 1980's inspired Netent Video Slot, which boasts amazing graphics and a very fitting synthesque soundtrack. With special features such as Netent's innovative Super Staxx and Free Spins round, give Neon Staxx a try as all the extra features are extra thrilling!
How to Play Neon Staxx Slot
Neon Staxx Slot offers players some vivid imagery which is 1980's themed. Neon Colours, bright and iconic, with a background against some fierce looking mountains. Add that to the synth style soundtrack and this video slot will transport you straight back to the time where fashion forgot!
Set the slot up and let's get ready. Neon Staxx offers some instructions in-slot if you want to get used to the game before you start, so just click and they will appear.
Neon Staxx is designed with 5 reels, 4 rows and 40 win lines which are fixed win lines so they cannot be adjusted. There are bet levels between 1 to 10 (which have 20 coins per level) and 6 different coin values which range from £0.01 to £0.50.
To work out the Minimum bet for Neon Staxx, take bet level 1 x by 20 coins x the minimum coin value £0.01 = £0.20. The Maximum bet for Neon Staxx Slot would be: Maximum bet level 10 x 20 coins x maximum coin value £0.50 = £100. As you can see, Neon Staxx offers betting styles of all types of player, from more casual to some high rollers at £100 a spin!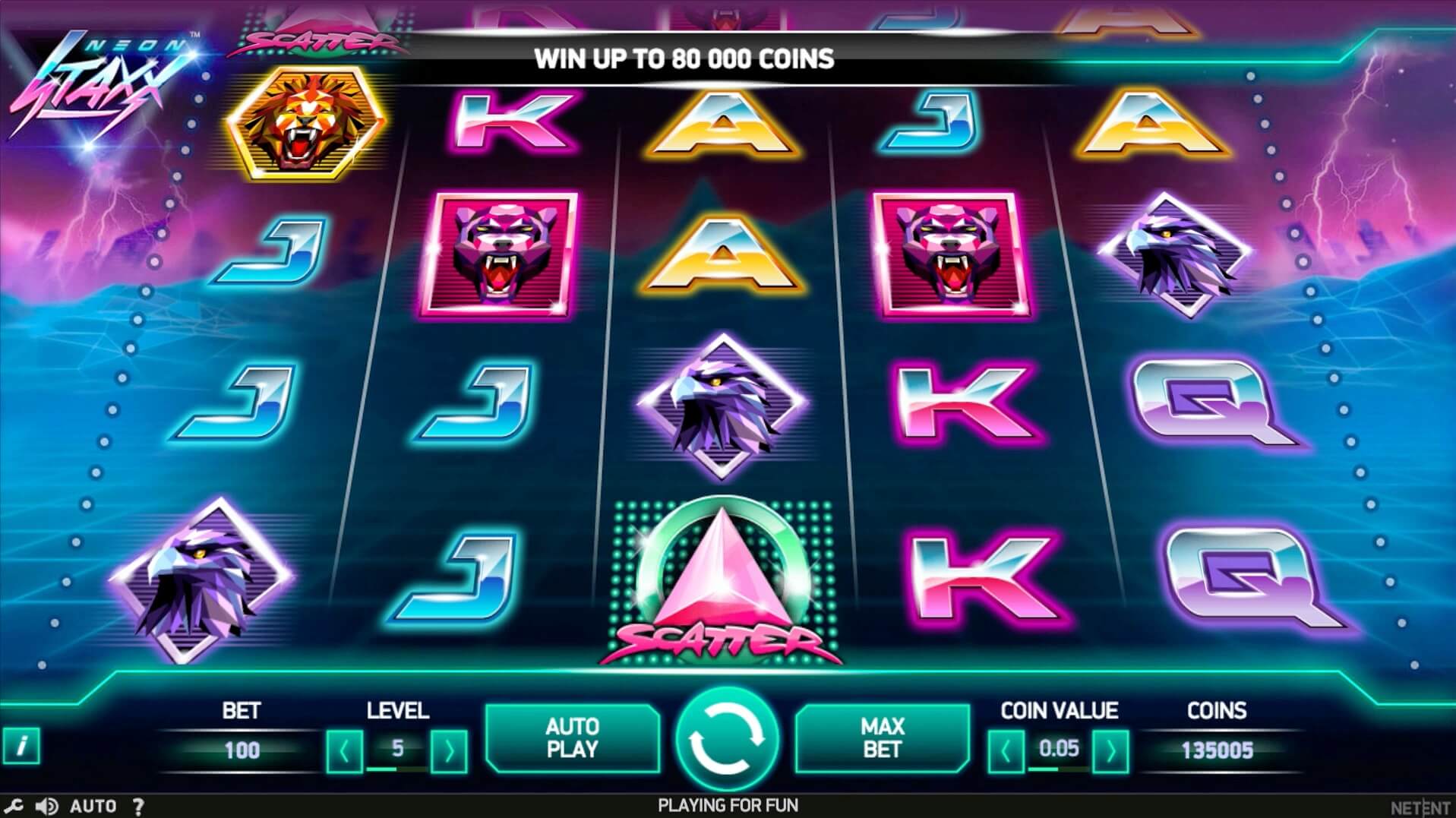 Bonus Round & Extra Features
Neon Staxx Slot offers some cool innovative features you'd expect Netent to come up with these days, including all of the following extra slot features to make it a lot of fun to play: Wild Symbols, Super Staxx Feature, Scatter Symbols, and Free Spins Feature.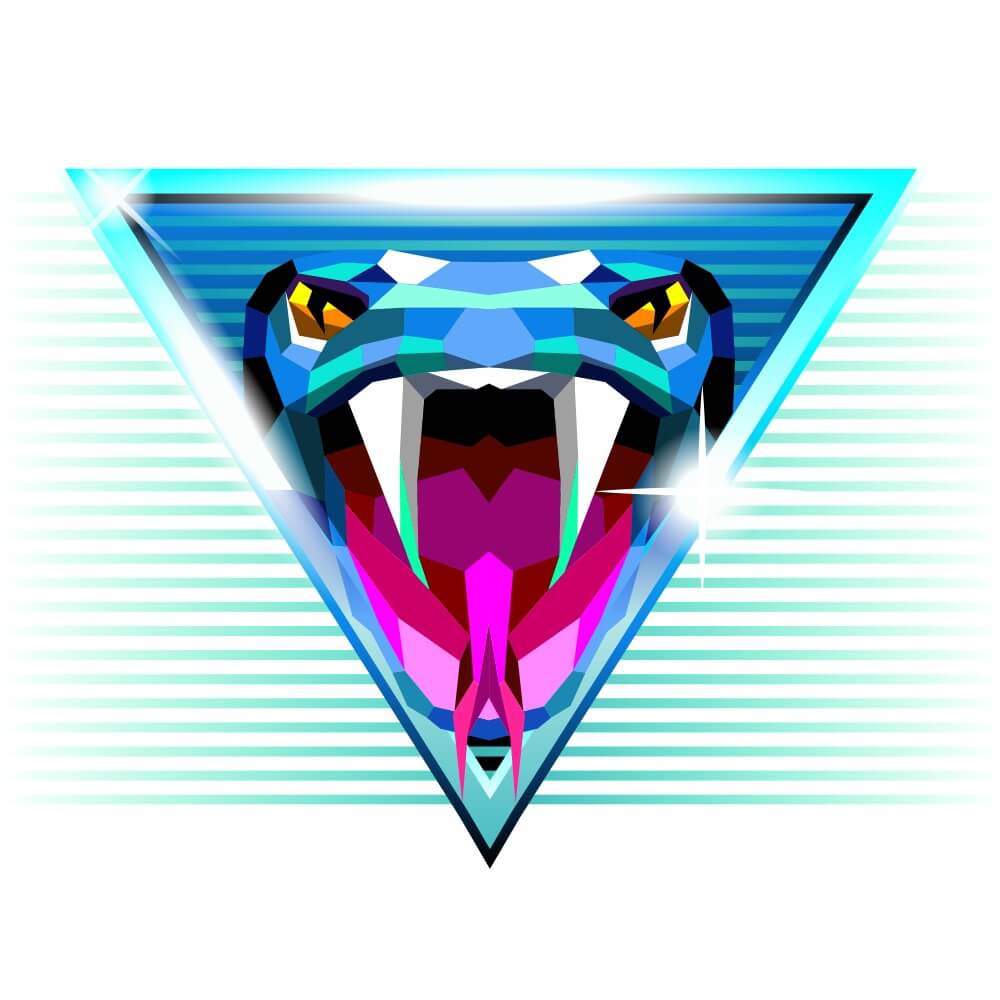 Neon Staxx Wild Symbols:
Neon Staxx Wild symbols will substitute for all other symbols except for the Scatter symbols, creating the highest paying win-line combinations. This can happened during the main 'base' game and also during the free spins round. If you get 3 Wilds appearing, it'll create a win line where 15 coins are rewarded, whereas a win formed by 4 Wilds will pay you 30 coins and 5 is the combination where you be rewarded with a whopping 200 coins!
Scatter Symbols and Free Spins Game:
During the main game if you manage to get 3 or more Scatter symbols appear at the same time anywhere on the reels, the Neon Staxx Free Spins game will activate.. If you got 3 Scatter symbols then you'll be awarded 10 Free Spin, whereas 4 Scatter symbols will give you 15 Free Spins and lastly, 5 Scatter symbols you'll be given 20 Free Spins. Unlike some of Netents other slots, during Free Spins game on Neon Staxx, no extra Free Spins (re-spins) can be won.
Netent Super Staxx Feature:
When playing the main base game, the Super Staxx feature can be randomly activated and is made up of a combination of randomly chosen icons, except for the scatter symbols. They will appear as a 'stacked' symbol on one or more reels. The feature can appear on any of the reels at any given moment. This feature can become really interesting since several reels could possibly be turned into the same symbol for some serious wind! And that goes without saying, If you are very lucky, even all of the reels can become the same symbol.
Added Free Spins:
What's more, before a Free Spins mode starts, a single spinning reel appears on which only the 'predator' looking symbols will feature (Predator symbols are: Lion, Puma, Eagle and Snake) with Wild symbols being shown as well. This is where it gets quite fun, as it's now your turn to stop the reel from spinning and the symbol which will appear when it finally stops will become the Super Staxx symbol during all of the Free Spins games! Quite a nice feature and one to help you win a lot more than regular symbols.
Neon Staxx Slot Rtp % & Variance
Neon Staxx Slot has an Rtp % of 96.9% and is considered a medium to high variance online slot machine
Neon Staxx Mobile Slot
Neon Staxx Touch™ slot is a specially adapted mobile version of the desktop counterpart. They do look the same only Netent have created the slot to be fully mobile responsive and to behave how it should when playing it on your mobile phone or tablet. Netent Touch slots are known to be easy to play and fast to play, with no lagging.
We tried Neon Staxx Touch on our iPad and thought it worked like a treat. Looks amazing, sounds amazing, and was really easy to play in the smaller, mobile version!
Review Summary
We'd be lying if we said we were not born in the 80's so this slot comes with some familiarity to us. We love the design and the retro-ness that Netent has delivered brilliantly! We also love slots with vibrant, bright and neon colours. Even the soundtrack is pretty cool!.
More over, playing the slot was also a lot of fun for us. We love the Super Staxx feature and we also love an online slot which has a free spins round for some extra wins you may not have had. Bet wise, Neon Staxx is perfect for all types of players who like to bet lower or those who prefer a whopper of a bet each spin. Play it on your laptop, PC, Mobile or tablet, the choice is yours, but we know you'll find it hard to pick a fault with this slot!
Where You Can Play Neon Staxx Slot