Wonky Wabbits Slot Review
A very cute cartoon styled Netent slot about some wacky, crazy rabbits wreaking havoc in the vegetable garden to help you win! But will they cause damage for the better?
Netent's Wonky Wabbits Slot is one of our favourite games by Netent as we absolutely love the theme! Who doesn't love a bunch of naughty rabbits who live in the veggie garden that, when a wild appears, they'll burrow their way to earning you a fortune? Expect cuteness overload and some sizeable wins with this Netent slot!
How to Play Wonky Wabbits Slot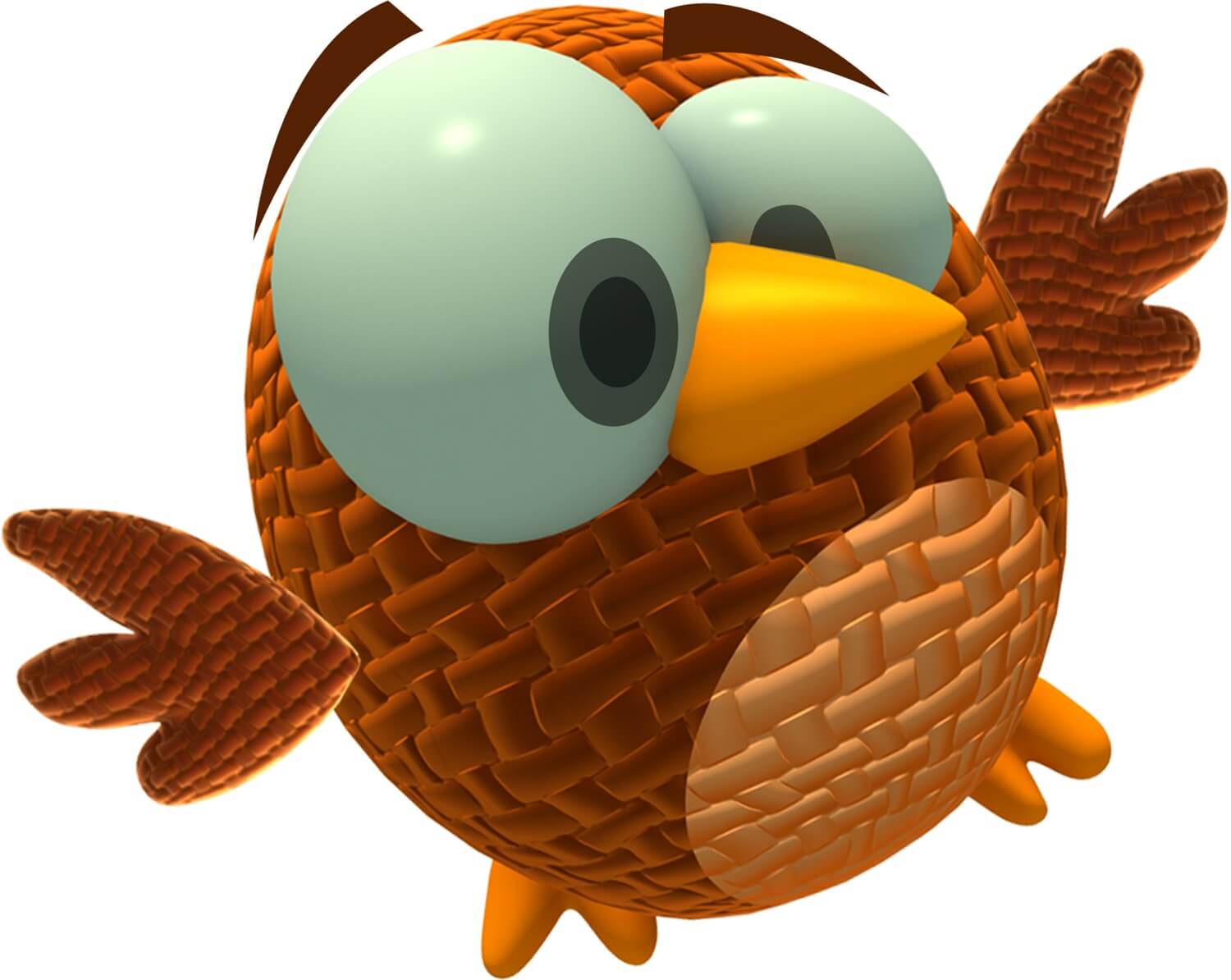 Wonky Wabbits is a very colourful cartoon style slot which offers amazing graphics and cute creatures. On the reels you'll see Rabbit icons, Wilds and also other icons such as carrots and vegetables as well. The backdrop is an animated vegetable garden and on the whole, the graphics are high quality and unique.
Wonky Wabbits Slot is designed with 5 reels, 3 rows and 15 fixed bet lines. You can adjust the betting level and coin values to your taste, which we'll explain a little further down. The winning bet lines run from left to the right from right to left as it offers a 'pay both way's win feature. Which is a great added perk for extra wins.
Select a Netent casino below which you like the look of and also one which has the best bonus for you. Load Wonky Wabbits and either opt to play the introduction, which is always a nice thing to do when you play a slot for the first time; it'll set the scene and it'll also explain what the slot is about. These days, Netent slots almost contain a mini movie in the intro and can be very entertaining so spend a little time watching them.
To get started, set up Wonky Wabbits slot to your preferred playing levels. Wonky Wabbits slot can be played with betting levels from 1 to 10 and with a total of 30 bet lines (Win both ways feature). The different coin values vary from £0.01 up until £0.50. The bet level is the number of coins you bet on each bet line and the coin value is the amount of money which one coin is worth. The betting level can then be multiplied by the bet lines and the chosen coin value, which will then conclude the total bet amount per spin you're going to make each time you hit the spin button.
Wonky Wabbits is a slot which is suitable for all types of casino players, for those who want to play with smaller bets, to players who love a thrill of betting at £150 a spin!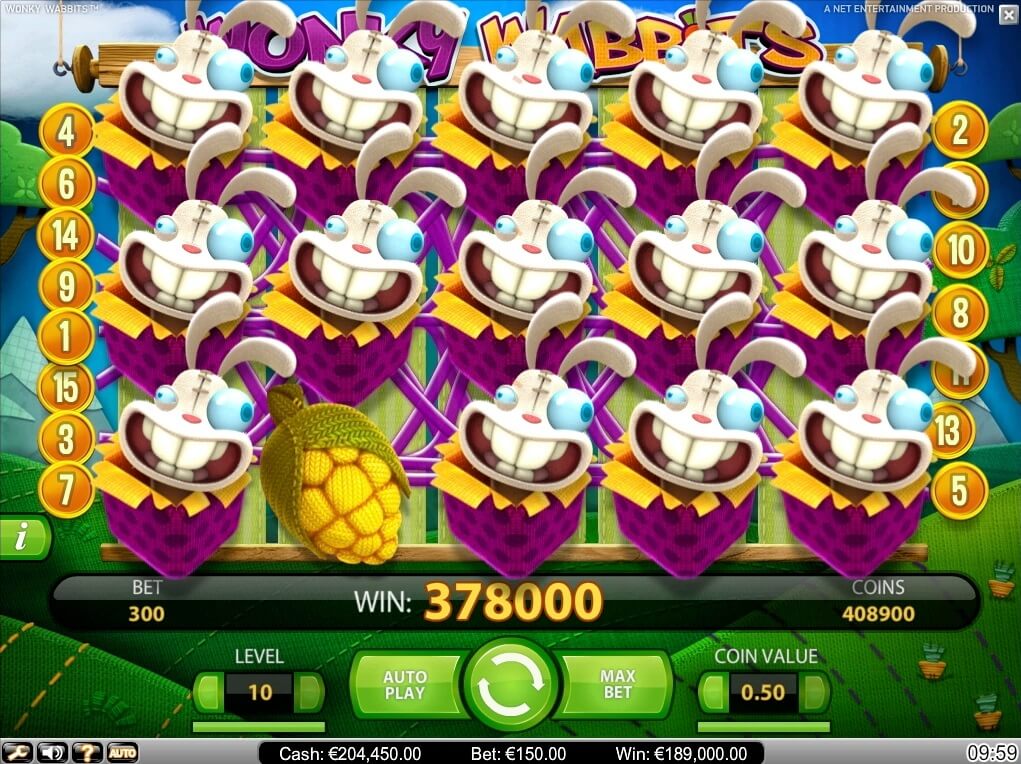 Bonus Rounds & Extra Features
Wonky Wabbits Slot has quite a lot of extra features to keep you entertained and in the winnings. Besides the 'Win Both Ways' pay line feature we mentioned above, Wonky Wabbits also offers extras in the form of Symbol Substituting Wilds, Stacked Wilds and a 'Wild Duplication' feature.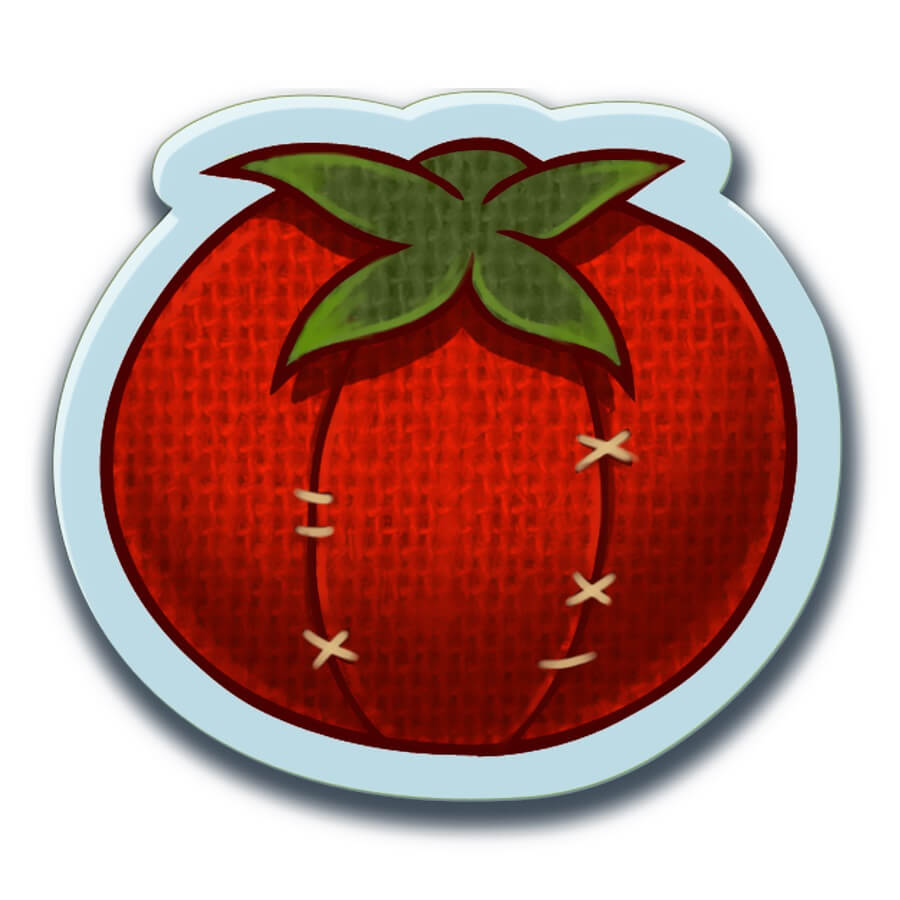 Win Both Ways Feature:
Wonky Wabbits' winning bet lines are activated by at least 3 identical symbols on a bet line and on consecutive reels running from left to the right and, in the Both Ways Win feature, also from right to left. All this means is that although you see 15 pay lines, it's actually played with 30!
Symbol Substituting Wilds:
Wonky Wabbits Symbol substituting Wilds can appear on every reel to substitute other symbols and therefore activate extra winning pay lines, resulting in extra coin wins!
Stacked Symbol Substituting Wilds:
Besides the single Wilds which we mention above, you can also activate some wilds called: Stacked Wilds. Two Stacked Wilds can appear on reels 2 and 4 to substitute other symbols and create extra winning bet lines and more coin wins for you again.
Wild Duplication Feature:
Wonky Wabbits' Wild Duplication feature means that when a Wild appears, the Wild will be duplicated to substitute for a symbol on a position that generates the highest possible win. Wild symbols can appear on all 5 reels, and then as we mentioned, 2 Stacked Wilds appear only on reels 2 and 4, so, after a Wild Duplication, the reels can show a total of 14 Wild symbols for colossal wins. You see? Wonky Wabbits is really all about the Wild features!
Wonky Wabbits Mobile Slot
Oh no, that's not very good, we can't actually we believe that there's no evidence to support the fact that there is a Wonky Wabbits Mobile Slot! Bad news for folks wanting to play this slot on their mobile phones or tablets – you'll have to boot up your MacBook or laptop to play it.
We're not sure why Wonky Wabbits isn't in the Netent Touch™ Series, that is, NetEnt's prestigious Mobile Slot range, but we'll be the first ones to let you know when it does.
Review Summary
Wonky Wabbits Slot is a fun and cheery video slot which offers enough features to keep you in frequent, smaller wins. It's a complete pity that is not available in the Netent Touch™ Series but it's definitely worth checking out and playing none the less, on a non-mobile device. Wonky Wabbits' main buzz features have got to be the various Wild features which help activate many more pay lines as you go, resulting in decent wins, especially as it offers a win both ways pay line structure.
If anything, Wonky Wabbits could do with offering a free spins round but still offers some entertaining action, a great theme with some crazy wacky 'Wabbits you'll grow to love!
Where You Can Play Wonky Wabbits Slot