Space Wars Slot Review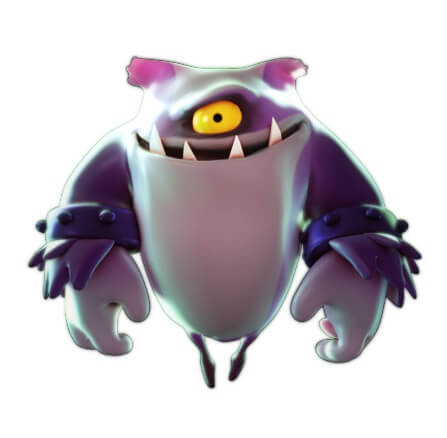 Space Wars slot is about an epic intergalactic 'Space War' between 5 different, yet cute looking Alien realms, who'll help you on your way to winning the jackpot! Are you ready for the invasion?
Space Wars is a popular Netent slot with some really great graphics featuring some zany looking Alien characters. We especially love Netent slots which offer cartoon themes, packed full of extra features and Space Wars Slot is no different.
Take some of NetEnt's other slots for example, such as the popular EggOMatic Slot and Tornado Farm Escape Slot; both of those offers super cute characters and a lot of in game features which are very entertaining. It's clear to us that Netent do their best in bringing the most delightful characters into the equation in their slots. Put simply: You're bound to love NetEnt's Space Wars!
How to Play Space Wars Slot
Space Wars Slot is set somewhere in the universe where Aliens are the rulers. But, there are different types of course. Space Wars slot offers some fun entertainment with some funky looking (but cute) aliens who are each battling it out between themselves. A bit like Lord of The Rings or the popular Game of Thrones story, only in a cartoon Alien style!
Space Wars Slot offers some of the best looking graphics we've seen and is designed by Netent. Space Wars features 5 reels, 4 rows and 40 fixed bet lines. On the reels you'll see that there are 5 different types of alien creature depicted, all madcap and brightly coloured and each belonging to their own 'species' or group. They're meant to look fierce – but they really just are charismatic!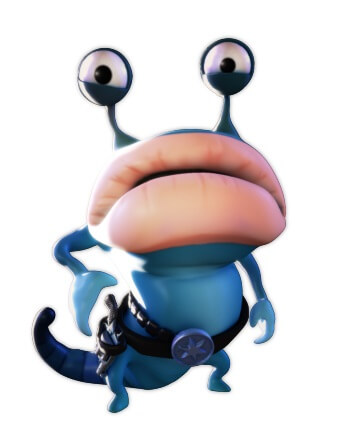 Get started by choosing your favourite online casino which offers Netent Slots. To take a tip from the experts (us!) we've recommended, for your convenience, the best Netent casinos below that you can easily get started at and those who offer Space Wars Slot.
Load Space Wars Slot and set it to your preferred playing limits. You can play with 40 fixed bet lines and also pick 10 different betting levels, ranging from 1 to 10 with 6 different coin values to choose from as well, ranging from £0.01 to £0.50.
If you're unsure of what to set or how much of your casino balance it will cost you, then think of it like this: The bet level is the number of coins you can play with on each bet line, and the coin value is the amount of money that one coin is worth.
If you take the bet level and multiply it by the amount of bet lines and the coin value, it will determine how much you bet per spin.
Netent's Space Wars Slot is a perfect slot for the all-round online slots player. There's the possibility to bet really small, in the middle, or really big at £200 a pop. Also, it's reported that the Return to Player (RTP %) for Space Wars slot machine is as high as 96.8%!
Bonus Rounds & Extra Features
Space Wars Slot offers a lot of entertaining features during game play which are of course, designed to help you trigger more winning pay lines. Sometimes of course, you can even get better combination than that, and in Space Wars you will be able to do this with the many Wild features.
There are 3 main special game features in Space Wars slot, which are Stacked Symbols, Symbol Substituting Wilds and Cloning Pod Re-spins.
Stacked Symbols:
All symbols including the 'Wild symbols' can become stacked upon the reels, during both the main game and during the re-spins feature. When this happens, the symbols will form 'blocks' on top of each other, giving you bigger and better wins!
Symbol Substituting Wilds:
Space Wars Wild symbols will only appear on reels 2 and 4 (in the main game and also during the Cloning Pod Re-spins, which we'll explain below) They will also substitute for all other symbols to create extra winning bet lines which will give you even more wins! The Wild symbols can appear stacked too, and even cover a complete reel to produce even more winnings so there's a lot of wins to be had and frequently too.
Cloning Pod Re-Spins:
When you hit a winning bet line in Space Wars, the symbols of that line will be transferred to the 'Cloning Pod' which is instantly visible on the right side of the reel, and they will be cloned! Thanks to this feature, a free re-spin will follow with the cloned symbols appearing in bigger numbers, to form more winning bet lines and more coins to be won.
This feature reminds us a bit of EggOMatic as it has an Egg duplication pod – it's a fun feature and one that keeps the game interesting at intervals.
Space Wars Slot Rtp % & Variance
Space Wars Slot has an Rtp % of 96.8% and is considered to be amedium variance slot.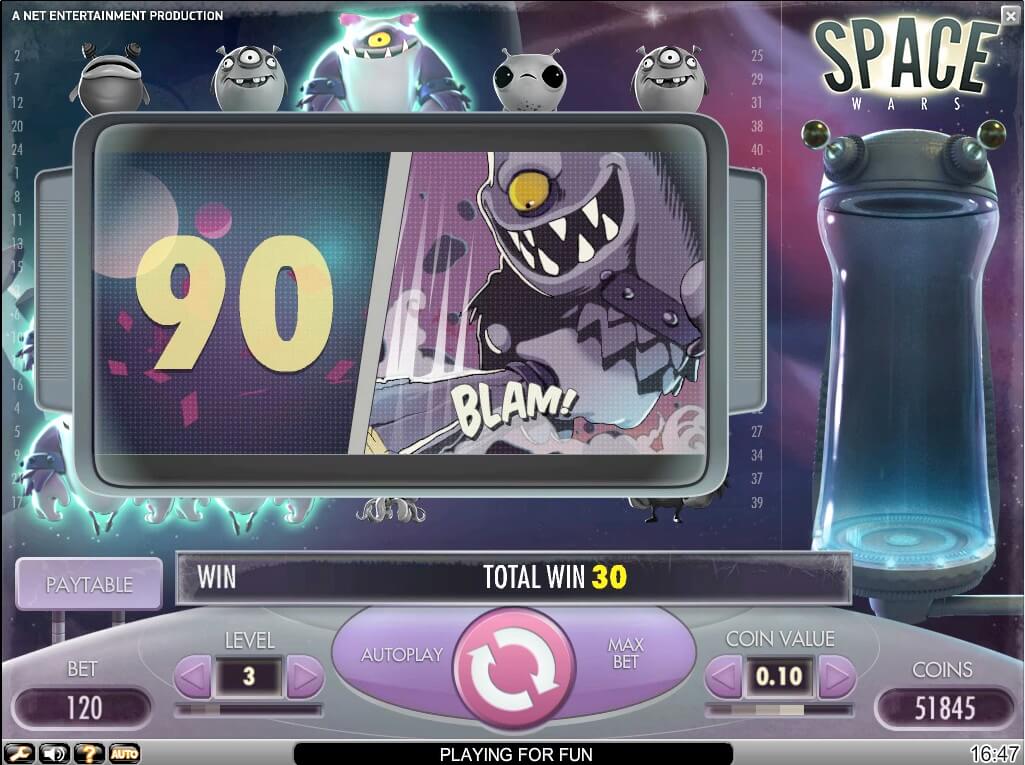 Space Wars Mobile Slot
If you like playing casino games on mobile phones and tablets like we do, then the good news is that you can play Space Wars Video Slot whenever the mood takes you, as Space Wars has been adapted by Netent to be played on mobile (especially those with touch screens)
Space Wars can be played as it forms part of the Netent Touch range, which are Netent's cool mobile slots. Space Wars Touch looks just as good, if not better than the desktop version, and it still features the high grade graphics and all of the crazy features we mentioned above.
Review Summary
Space Wars Slot is a favourite slot of ours, mainly due to its design and theme. Take our word for it, it's a lot of fun to play and offers really a lot of extra winning hits from the many wild features. If you like cartoon slots with cute creatures, like EggOMatic Slot, Beach Slot or Flowers Slot, then this slot is for you! If you like spinning huge amounts per spin, then it's also for you too as you can bet up to £200 a spin!
You don't have to bet big of course, you can bet as small as you want to, as it's all possible with NetEnts Space Wars Slot. Even though there's no free spins feature, the 'Cloning Pod Re-Spin feature is generous enough that you can hit some wins quite frequently to keep your casino balance high.
You can play Space Wars slot at any recommended Netent Casino below, all of which have the best casino bonuses and also best Netent free spins offers available on the market!
Where You Can Play Space Wars Slot